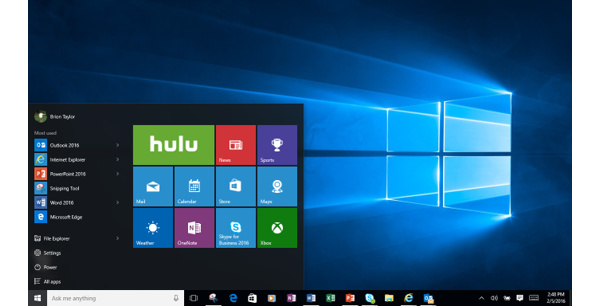 While Hulu has been available for all major platforms for some time, it was notably lacking full support from Microsoft's Windows 10.
That has changed this week as the two companies have announced a brand new version of Hulu for Windows 10 that includes universal voice search through Cortana and a Live Tile.
If you are one of the 120 million Windows 10 users, the update should come as a relief. The new Live Tile will eventually be smart enough to show you what shows you have watched and relay that there are new episodes waiting for you. The Cortana integration will allow you to put on shows without needing to move your hands, such as "Hey Cortana, play Hulu" to be brought into the app where you can choose a show or movie and play it using the voice assistant, as well.
"We're looking at how users interact with content and voice,"
says Hulu.
"For us – and I think this is true of everyone investing in voice – it's a long-term play. It's not about success in the short-term...it's about understanding what in the eyes of the user will be successful."

Source:
Crunch