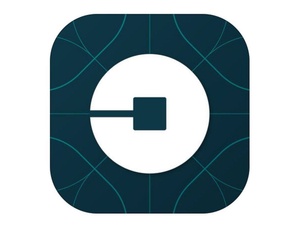 According to Uber CEO Travis Kalanick, the company is losing a billion dollars a year trying to compete against rival Didi Kuaidi in China.
Uber's China business is valued at $8.2 billion, but the ride-hailing service has yet to make a cent of profit thanks to intense price wars in mainland China.
"We're profitable in the USA, but we're losing over $1 billion a year in China,"
added Kalanick.
"We have a fierce competitor that's unprofitable in every city they exist in, but they're buying up market share. I wish the world wasn't that way."
Didi is backed by Chinese tech giants Tencent and Alibaba, both of which are subsidizing fares in order to gain as much market share as they can.
Source:
Reuters