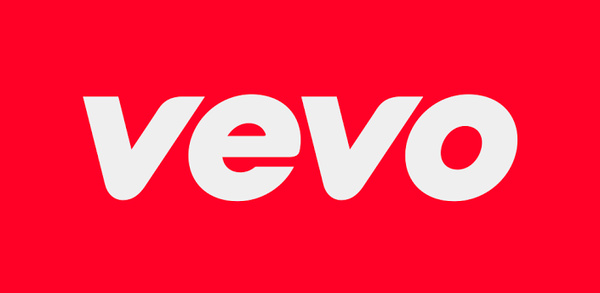 Vevo, the lead streaming music video service, is planning a subscription-based model.
The paid version of the service could be available as soon as this year, noted CEO Erik Huggers.
"Today our business is all about ad-supported,"
said Huggers.
"So we think that one of the important things -- we hear this throughout the industry -- is the move toward subscription. That's something we're interested in."
Vevo, a joint venture between giants UMG and Sony Music, sees about 17 billion video views a month and the companies receive all their revenue from the site from advertising.
It is unclear what the paid service will cost consumers, or what exactly will make it worth the monthly fee. We will likely know more this year.
Source:
Recode