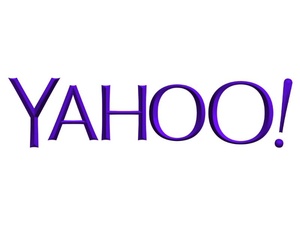 According to multiple reports, Yahoo will begin approaching potential buyers as early this week in an effort to sell off its core businesses.
There are a few companies supposedly interested, including Verizon, Comcast and AT&T, but there is a better chance of Yahoo selling to a private equity firm like Bain, KKR or TPG, say the sources.
CEO Marissa Mayer was hired to turnaround the company but so far all her acquisitions and efforts have fallen flat to the point where the company's stock shares are almost worthless after you take away their $25 billion stake in Alibaba.
Source:
BBG