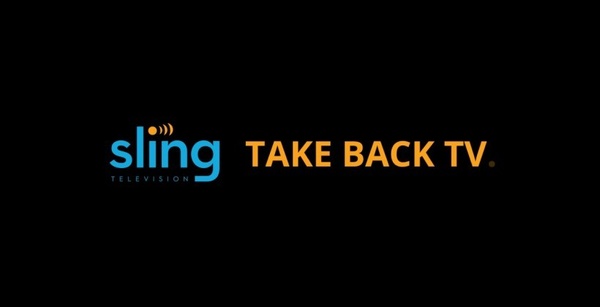 Dish Network's Sling TV streaming service now has over 600,000 subscribers, a year after launch.
Of note, Sling TV CEO Roger Lynch said that a vast majority of its new customers are "not currently pay-TV subscribers," an incredibly interesting fact.
"Either they have never had pay-TV because they are 25 years old and it never crossed their mind to have pay-TV,"
Mr. Lynch added.
"Or, they cut the cord some time in the last one, two, three, four, five years."
The service costs $20 per month and includes the following channels: TNT, TBS, CNN, Food Network, HGTV, Cartoon Network, Adult Swim, the Disney Channel, Galavision, El Rey Network, IFC, AMC, a Maker Studios channel and ESPN, ESPN2 and ESPN 3.
Additionally, you can buy specialised packages that include movies or sports, for example.
Source:
WSJ