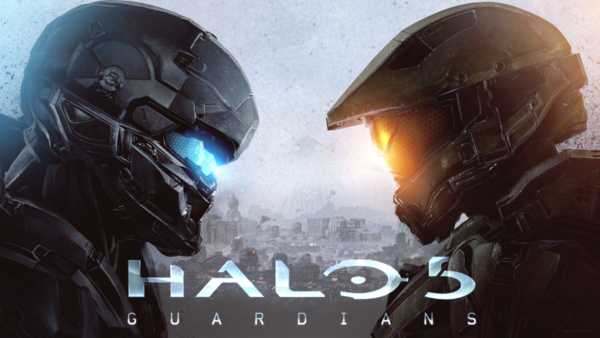 Microsoft has announced today that 16 teams have made the finals of the annual Halo World Championship, which will no feature a massive $2.5 million prize pool.
The tournament is scheduled for March 18th to March 20th and has the largest prize for a shooter in e-sports history.
Most e-sports tournaments feature games that are prominently played on PCs, but Halo 5: Guardians is an Xbox shooter.
Microsoft also named the teams who made the finals:
Team Allegiance (North America)
Counter Logic Gaming (North America)
Evil Geniuses (North America)
Team Liquid (North America)
Noble eSports (North America)
Renegades (North America)
Triggers Pound (North America)
Denial eSports (North America)
Epsilon eSports (Europe, the Middle East, and Africa)
FabE (Europe, the Middle East, and Africa)
exceL (Europe, the Middle East, and Africa)
Team Infused (Europe, the Middle East, and Africa)
Team Immunity (Australia)
Team Exile5 (Australia)
Skyfire (Asia)
Chosen Squad (Latin America)
Source:
VB