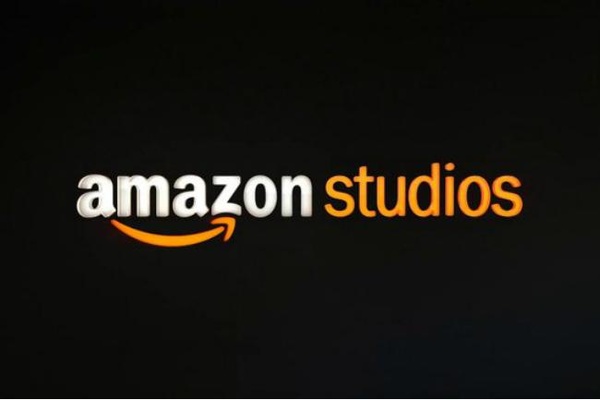 Amazon Studios, in their ongoing efforts to offer premium original content, has purchased Woody Allen's latest film for $15 million.
The movie stars Steve Carell, Blake Lively, Jesse Eisenberg and Kristen Stewart and sold for three times what Sony paid for Allen's last film, Irrational Man.
Additionally, Amazon bought the rights to the film, sight unseen, a hefty investment for a film that no one has seen.
"We have always been exceptionally pleased working with Michael Barker and Tom Bernard at SPC,"
added the film's producer Letty Aronson.
"Amazon made us an offer we couldn't refuse, and we have a responsibility to our investors. Woody wishes SPC could be the subdistributor for this film, but apparently they would not. It's their policy to not do that. We certainly look forward to working with them again in the future."
Amazon is already working with Allen on a new TV series and says they will help release the new film in theaters, as well.
Source:
THR