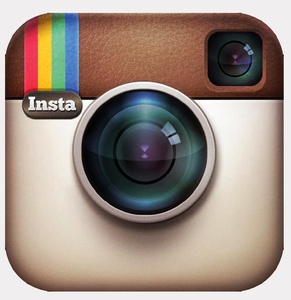 Instagram announced today that the photo-sharing site has over 200,000 active advertisers, well below its parent Facebook but well ahead of Twitter.
Facebook has 2.5 million advertisers while Twitter has 130,000, and Instagram also seems to be adding advertisers quicker.
"We've gone from hundreds of advertisers last summer to now more than 200,000, which is exciting because the more diverse our advertiser base, the more relevant we can make the ads people see,"
said James Quarles, global head of business and brand development at Instagram.
Instagram also noted they were extending their ad business overseas, with ads being sold in 200 countries now, up from 30 last year.
Source:
MarketingLand