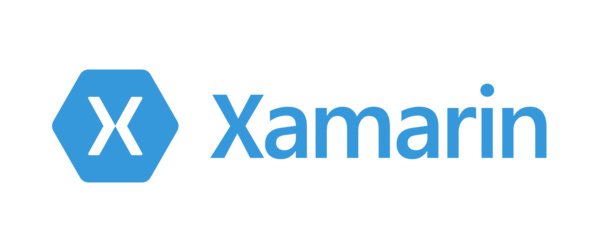 Microsoft has announced this week that it has ended its quest to port Android apps to Windows.
"Project Astoria," as it was codenamed, would have given developers an easier way to bring their Android apps to Windows 10 and Windows 10 Mobile.
Microsoft director Kevin Gallo says, bluntly, that "bridge technologies to bring code from mobile operating systems to Windows was unnecessary."
The decision was likely an easy one after Microsoft agreed to acquire startup Xamarin, a company that lets developers write their apps in a single programming language and then customize it for the major smartphone platforms. Microsoft also has an open-source iOS migration tool that has proven popular.
Source:
Verge