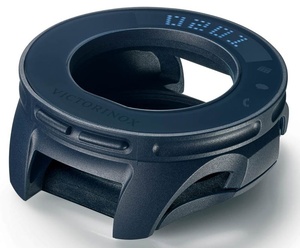 Swiss Army Knife and watchmaker Victorinox has shown off a new accessory that will turn your traditional watch into a smartwatch.
The new Cybertool attachment will clip on to your existing Victorinox INOX watch and will give you the ability to take calls, texts and view notifications.
Additionally, the accessory has GPS support and will have some basic fitness capabilities like step counting and calorie counting.
The attachment is set to retail for over $200 and, of course, you need the INOX watch as well, which will set you back another $500. There is also the question of how it will look (doesn't look too promising).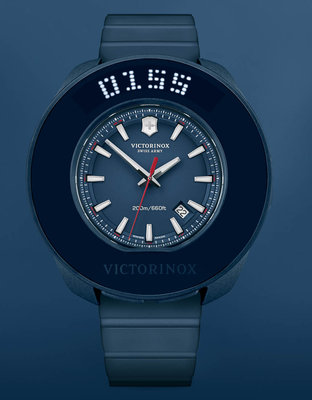 Source:
ABTW