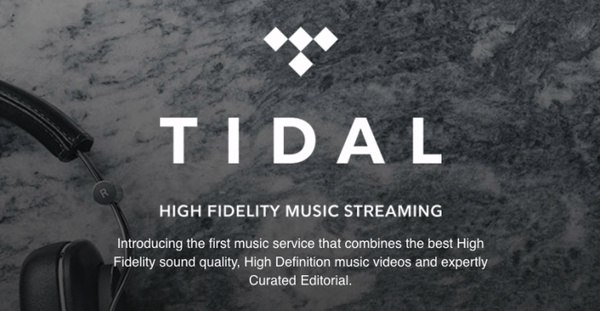 A few months ago, it was rumored that HiFi music streaming service Tidal and its majority owner Jay-Z were in talks with Samsung over a possible acquisition.
It appears that those talks have restarted.

"Samsung is re-engaging; they are working on something really big, and they're keeping it very quiet in case it leaks,"
said a source.
Tidal, despite its star power, has struggled mightily to compete against Apple Music and Spotify and is reportedly burning through money. The company got a boost recently when Kanye West released his latest album exclusively through the service, but it is unclear if the publicity will lead to any more sales.
Source:
NYPost