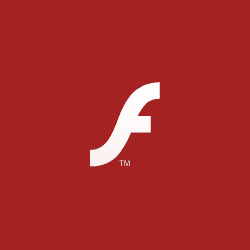 Adobe has revealed that its Flash player was subject to another vulnerability. This time patch is already out and the company suggests you install it immediately.
The security vulnerability can allow third parties to access private information on your computer and even control the computers, says Adobe. It affects all the major operating systems, including Windows, Macs and Linux.
Fortunately the fix for this has already been released in the latest update. Most browsers feature automatic updates so you should be already safe, but to make sure check that your Flash version is as follows: Linux 11.2.202.577, Windows and Macs 21.0.0.182, Google Chrome 21.0.0.182, Windows 10 Edge and Internet Explorer 21.0.0.182, and Windows 8.x Internet Explorer 21.0.0.182.
You can update your Adobe Flash at
https://get.adobe.com/flashplayer/
.