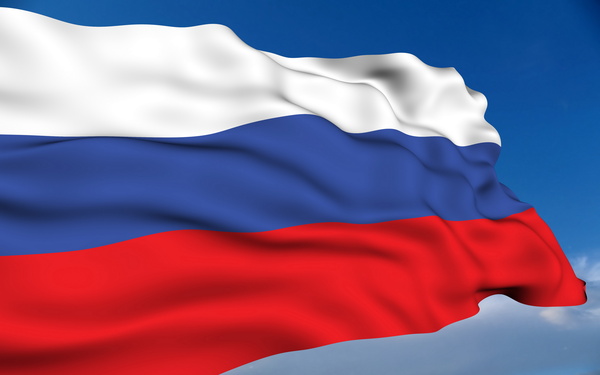 Search giant Google has lost their anti-monopoly appeal in Russia over the bundling of Google apps with all Android phones and tablets.
Manufacturers are allowed to use Android without any of Google's apps installed, but if they want to offer the Google Play Store or any of Google's apps, then they have to offer them all. This includes Gmail, Google Search, Google Play, and Maps, for example.
The original complaint came via Russian search leader Yandex, as Google's bundling directly affects their business in the nation.
Reads the statement from the court:
"[During the] course of the case proceedings, the Commission of the FAS Russia found that Google provided mobile devices manufacturers with Google play app store for pre-installation on Android OS mobile devices adopted for the Russian Federation. Conditions of app store provision include obligatory pre-installation of Google apps as well as its searching engine and their obligatory location on the main screen of a mobile device. Google actions led to prohibition of pre-installation of apps of other producers."
If Google loses the case, it could have implications across the EU, where the European Commission is looking into similar complaints filed by other tech giants like Microsoft.
Source:
VB