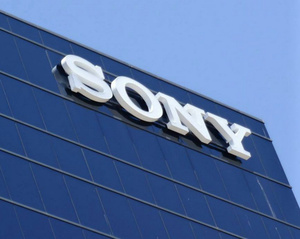 According to Kotaku, Sony is working on a "PlayStation 4.5," an upgrade to the PS4 that will increase graphical power and support 4K gaming.
It appears that the updated console is being built to enhance the gaming experience of the upcoming PlayStation VR headset. It will also help the console compete better with the high-end specs of the PCs required for rival devices like the Oculus Rift.
The existing PS4 can support 4K output for photos and most video but cannot support gaming in the high resolution.
There are plenty of questions about the console, but for right now we have no answers. If the rumor is true, expect a lot more news later this year.
Source:
Kotaku