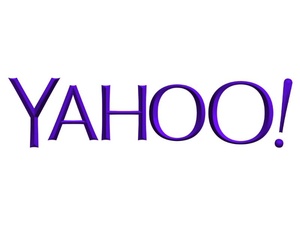 According to sources, Microsoft is willing to help financially back bids to acquire Yahoo, including those from private equity firms.
Yahoo recently put itself up for sale, but there are varying values for the core assets of the company. CEO Marissa Mayer has made it clear that she prefers to try to turnaround the company herself without selling, but there has been little to show for her efforts in the last three years.
Activist shareholder Starboard Value is sick of Mayer and the slow process, and is now mounting a proxy challenge to replace the current board with their own board of directors. Starboard will bring
"credibility to a process that has been publicly criticized repeatedly for being too slow, fraught with conflicts of interest and very difficult for highly qualified and motivated strategic and financial buyers to access much-needed diligence information."
Yahoo currently trades with a value of $32.5 billion, but their stake in Alibaba and Yahoo Japan account for nearly $30 billion of that value. Yahoo allegedly wants to sell their core assets for $10 billion, which is a joke. The whole saga will be interesting moving forward.
Source:
Recode