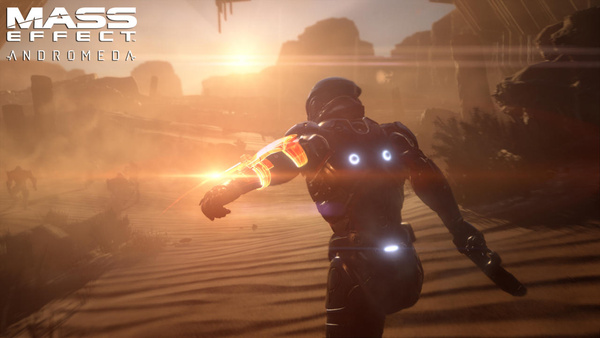 Bioware's head of design and art in Montreal, Alistair McNally, believes that the upcoming Mass Effect Andromeda and the company's new IP are looking "stunning," even in their earlier stages.
"Played Mass Effect Andromeda yesterday and then today our new IP. Both of which are looking stunning,"
McNally said on Twitter.
The company revealed they had a new IP in the pipe last week at GDC, without giving much detail.
Mass Effect: Andromeda, expected to be a blockbuster, has also been delayed and now has an expected 2017 release date.
Played Mass Effect Andromeda yesterday and then today our new IP. Both of which are looking stunning. Today I wore a plain t-shirt.

-- Alistair McNally (@Al_McNally) March 24, 2016