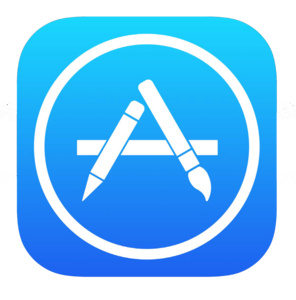 According to a new research report from Sensor Tower, the average U.S. iPhone user spent $35 on apps and games in 2015.
71 percent of that spending went towards games, at $25 per person, followed by music at just $3.40 per person. The rest of the top five included social networking, entertainment and lifestyle apps, at just $1.80, $1, and $0.40 cents spent. The rest of the figure went towards all other apps, although nothing really stood out.
In total, U.S. iPhone consumers downloaded 10.5 games per active iPhone, and users also downloaded an average of 3.4 photo and video apps.
Source:
VB