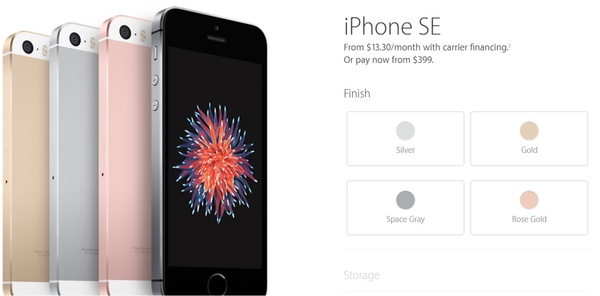 According to market research firm IHS, it only costs Apple $12 more to build a 64GB model iPhone compared to a base 16GB model.
The company charges an extra $100 for the larger capacity model, suggesting a much heftier profit if consumers opt for the 64GB version.
As most iPhone fans know, the 16GB model, after taking into account Apple's operating system and a large bit of useless native apps, is not really 16GB and a few apps and pictures/videos can fill up the phone in a heartbeat. Apple knows this, as well, and has exploited the strategy for some time, says IHS, adding that Apple "has long used this product strategy to improve their overall blended gross margins on their iPhone line."
Source:
TechInsider