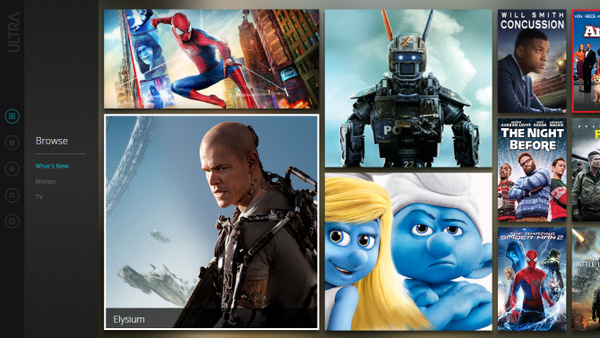 Sony has confirmed that its 4K movie streaming service Ultra will launch early next month, letting customers buy and stream movies in 4K (Ultra HD) resolution.
The service is set to launch on April 4th and will be supported on all Sony 4K TV sets.
"We wanted to give consumers a streaming option that showcased the best 4K content that we can offer with the ease of a streaming service,"
said Sony Pictures Entertainment VP Jake Winett.
While there will be primarily older titles available, there will also some new releases including "Concussion," "The Night Before" and "The Walk." The titles will sell for $30 each, and there are no traditional rentals at this point.
Ultra is also connected to cloud movie service UltraViolet, which means you can upgrade your SD and HD movies saved to the service into 4K for $12-$15 and access the films elsewhere.
Source:
Variety