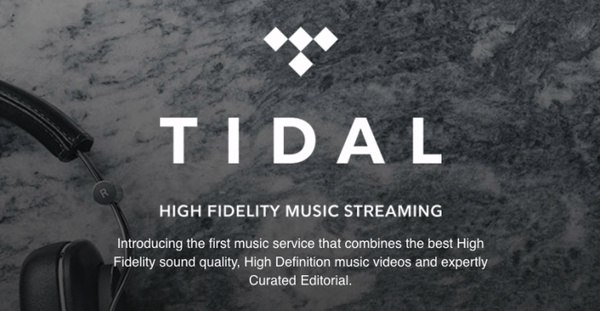 Thanks to a high-profile album launch by Kanye West, HiFi streaming service Tidal now claims 3 million subscribers.
45 percent of the subscribers pay for the $19.99 per month, hi-fidelity, lossless audio/video tier with the rest paying for the standard $9.99 tier. The regular tier grants access to 40 million tracks and over 130,000 music videos including exclusives and original content.
Tidal can thank Kanye for the jump in subscribers. 'The Life of Pablo,' which was made available exclusively through the service in February, topped 250 million streams in its first 10 days of release, a very significant figure.
Source:
Billboard