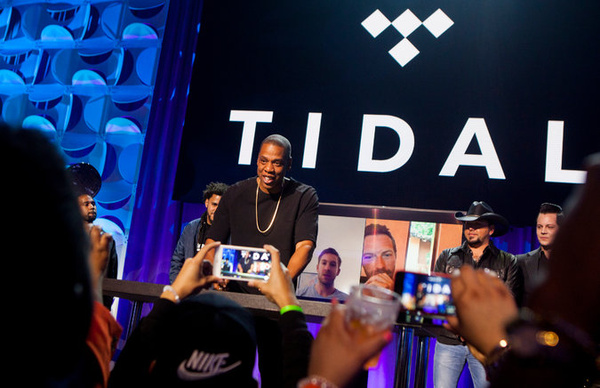 A year after buying the streaming music service, it appears that owner Jay-Z may not be happy with the price he paid.
The rapper paid $56 million for the struggling company last year, and Tidal recently announced they had reached 3 million subscribers, up from the 540,000 the company allegedly had when it was acquired.
That number is up for dispute now, as Jay-Z owned Tidal has sent a letter to previous owner Schibsted ASA, accusing the company of overstating that number in order to secure a higher bid.
"It became clear after taking control of Tidal and conducting our own audit that the total number of subscribers was actually well below the 540,000 reported to us by the prior owners,"
Tidal said in an e-mailed statement.
"As a result, we have now served legal notice to parties involved in the sale."
Schibsted was quick to deny the accusations:
"We disagree with the accusations in the letter and any potential claims,"
said Anders Rikter, a spokesman for Schibsted.
"We would like to point out that the company was listed on the stock exchange with everything that entails regarding transparent financial reporting."
Tidal offers unlimited streaming of 40 million songs for $9.99 per month, and the same in high-fidelity FLAC for $19.99 per month. The company made headlines last year due to being owned by artists including Jay-Z, Beyonce, Rihanna, Kanye West and Chris Martin, but it has so far struggled to make a dent with mainstream consumers.
Source:
BBG