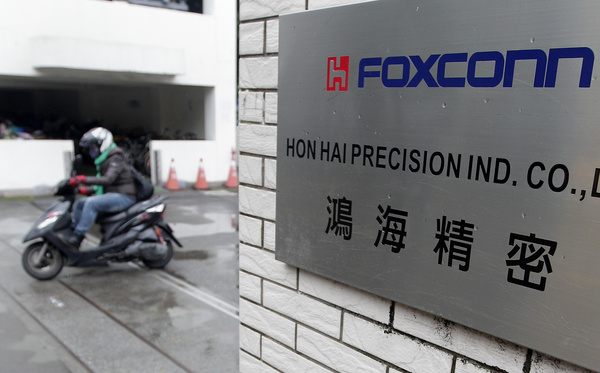 Foxconn has completed their acquisition of struggling display maker Sharp, although the deal was at a significantly reduced price than when it was first announced.
The manufacturing giant confirmed paying $3.5 billion for a 66 percent majority share in Sharp, a far cry from the $6.2 billion it initially bid for the company earlier this year. Foxconn, during their due diligence period, found more concerns about the company's viability, leading to the delays and the reduced price.
Sharp made waves when it accepted the foreign bid over a similar bid from a Japanese Government-backed consortium. The new deal is the largest acquisition of a Japanese company by a foreign company, ever.

"I am thrilled by the prospects for this strategic alliance and I look forward to working with everyone at Sharp,"
added Terry Gou, Foxconn CEO and founder.
"We have much that we want to achieve and I am confident that we will unlock Sharp's true potential and together reach great heights."
Source:
Crunch