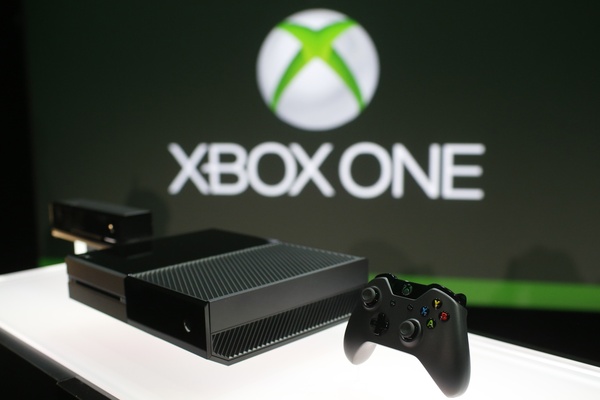 Over the past few weeks, we have heard rumors that Sony is working on an incremental upgrade to the PlayStation 4, for now, known as the PS4K due to its upgrades for 4K gaming.
It appears that rival Microsoft will not be following in the same footsteps (if the rumors end up being true).
Xbox boss Phil Spencer says if the company releases new hardware, fans should not expect "an Xbox One-and-a-Half," but rather a next-generation console.
"I'm not a big fan of Xbox One and a half. If we're going to move forward, I want to move forward in big numbers... For us, our box is doing well,"
says Spencer.
"It performs, it's reliable, the servers are doing well. If we're going to go forward with anything, like I said, I want it to be a really substantial change for people–an upgrade."
Of course, everything is speculation for the time being but it is nice to see Microsoft thinking ahead.
Source:
ScreenRant