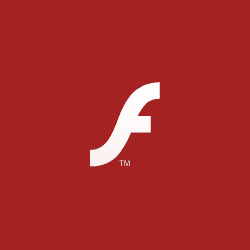 For the millionth time, Adobe's much-maligned Flash software has another critical vulnerability that affects millions.
The zero-day vulnerability lets attackers take control of a user's system, crash a user's system, and steal private information. Even worse, attackers are currently using the exploit so every unpatched system is potentially in trouble.
Adobe says all desktop versions of Flash are affected, including OS X, Windows and Linux.
Read more and get the update here:
Adobe