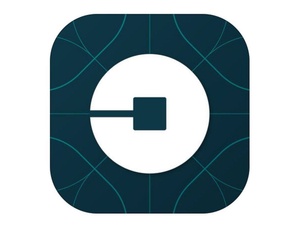 Uber has agreed to settle a lawsuit brought by California regulators in regards to a lack of proper background checks on drivers.
The ride hailing startup will pay up to $25 million to settle with the district attorneys of San Francisco and Los Angeles. The suit had also alleged that Uber was out of compliance for not getting proper licenses for airport dropoffs and pickups.
Regulators had found evidence that Uber failed to screen out 25 drivers who had serious criminal records, including a couple with convictions for murder and kidnapping.
Uber says it has already gotten back into compliance for the misleading ads about their background checks and the airports permits, and they expect to pay the minimum $10 million in fines, rather than the full $25 million if they fall out of compliance again.
Source:
WSJ