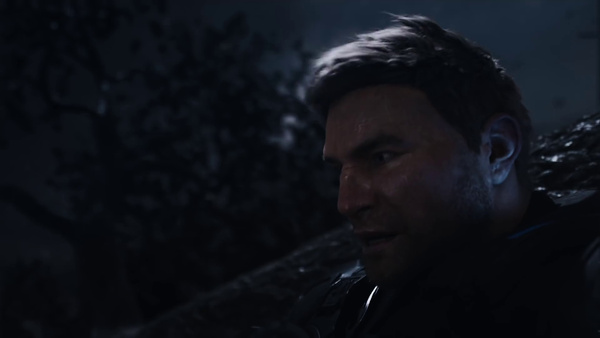 A new trailer for the upcoming blockbuster shooter Gears of War 4 hit the web this past weekend and has been well received by fans of the series as it jumps into the next generation.
It is almost a decade ago since Gears of War was launched first on the Xbox 360 console, giving gamers a taste of what the (then) new generation had to offer them. Some will recall a well-received trailer showing Marcus Fenix running through war torn streets and alleys before encountering a giant corpser, all to the tune of Gary Jules - Mad World.

Gears of War 4 will bring the series "properly" to the next generation, exclusively on Xbox One (though it may follow on PC). The new trailer, titled "Tomorrow" takes us forward 25 years when JD Fenix (son of Marcus Fenix and Anya Stroud from the previous titles) is forced to battle a new enemy. In the few days since the trailer has been released it certainly has had a positive response.

If you haven't seen it yet, check it out.