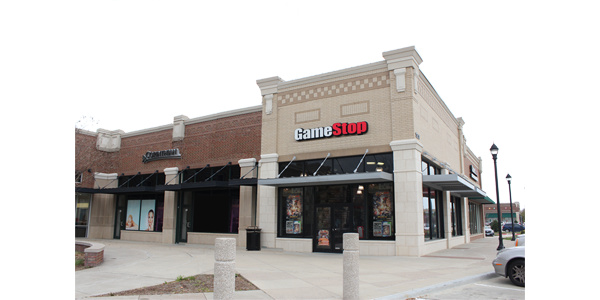 GameStop COO Tony Bartel has made some waves this week when he noted that he believes some new console launches "seem imminent."
There have been rumors flying about a "PlayStation 4K" that supports 4K gaming for a few months but there have been little details otherwise. Nintendo has been working on their NX console in secret for over a year, and Microsoft is likely not far behind if their rivals are building new consoles.
"Although we have not modeled extensive growth for new innovation in this presentation, we are very pleased to see the introduction of technology like virtual reality and rumored new console launches, some of which seem imminent,"
Bartel said during an investor conference.
Additionally, Bartel says expectations are very high for VR devices like the Oculus Rift and PlayStation VR, which are expected to start off with slow sales but grow into a behemoth in the coming years.
Source:
GameSpot