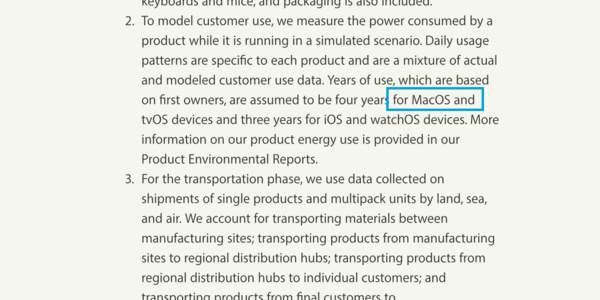 While the rumor has been hot for awhile, Apple has dropped another hint that their OS X operating system could be getting a major rebranding to "MacOS."
Apple posted a new page for Earth Day 2016 this week and the company wrote:
"Years of use, which are based on first owners, are assumed to be four years for MacOS and tvOS devices and three years for iOS and watchOS devices."
The most recent OS X framework also contained the name "macOS," so it is becoming increasingly clear that Apple is looking to make a change soon.
Expect more at June's WWDC.
Source:
9to5