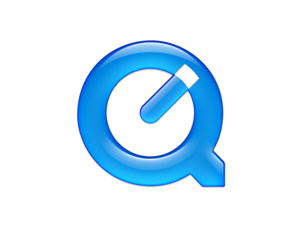 The U.S. Department of Homeland Security has warned Windows PC owners that they should uninstall Apple's QuickTime, after major vulnerabilities were found in the software.
Apple no longer supports the Windows variant of QuickTime so the DHS says you should uninstall the software to avoid a "loss of confidentiality, integrity, or availability of data, as well as damage to system resources or business assets."
Security firm Trend Micro made a similar announcement earlier this week, although they noted that there have not been any successful attacks using the exploits that they know of.
There's actually a pretty good chance you don't have QuickTime installed, anyways, especially since it does not run on Windows 8 or Windows 10, but if you are running an older operating system it may be time to uninstall the app.
Source:
Reuters