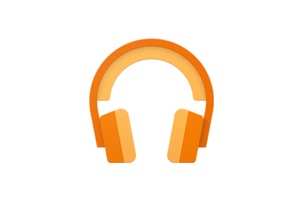 According to new reports, Google will be adding podcasts to their Google Play Music service later this month, and probably as early as next week.
Google announced the Podcast section six months ago, but has gone relatively quiet about it since then.
"Google will launch podcasts on Android and other platforms next Monday, April 18, inside of Google Play Music, a streaming service similar to Apple Music,"
said talk-radio giant NPR in a letter to its members, while also mentioning that the information is under embargo.
While it certainly seems like Podcasts are coming next week, earlier this year sports podcaster and writer Bill Simmons tweeted that his podcast would be available in February on Google Play, which obviously didn't happen, suggesting that maybe NPR has their facts wrong, as well.
Source:
Verge