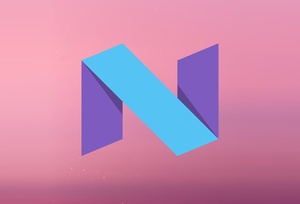 Google says Android N will soon add support for pressure-sensitive touch (similar to 3D Touch on iOS).
The company says manufacturers asked them to add the support to the operating system, likely so the many OEMs would not have to address that individually.

For the time being there are no companies that have confirmed 3D Touch abilities for their Android phones moving forward, but Android N is still very early in the developer feedback stage. It will be interesting to see what happens moving forward.