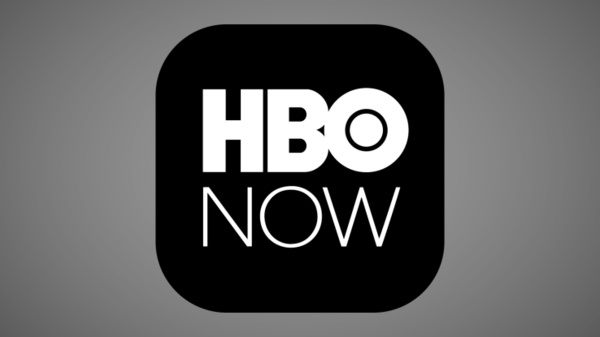 After launching a year ago exclusively on the Apple TV, HBO Now is now available on some Samsung Smart TVs, the Xbox 360 and the Xbox One.
HBO Now is a $15 per month standalone streaming service that gives you access to HBO's large catalog of original shows, documentaries, movies, comedy specials and boxing without the need for a cable subscription.
Interestingly enough, you won't be able to sign up for HBO Now via your Xbox, so you have to actually sign up via your iOS or Android device, or through your Verizon and Optimum homepages if you use them as your ISP.
Samsung Smart TV owners can sign up directly through their TVs or through the other options.
Source:
PCW