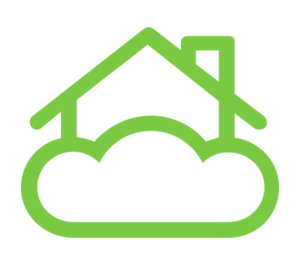 Bitcasa has discontinued its Drive cloud service, with the service shutting down completely on May 20th.
"We are discontinuing our Bitcasa Drive service in order to focus our full attention on our growing platform business,"
the company said.
"All account owners must take action to avoid losing their files. For more information, please visit our Help Center. Thank you for being a Bitcasa Drive user. We have appreciated all of your support."
Bitcasa also offers the CloudFS API that lets companies embed the Bitcasa tech into their applications. The consumer product had too much competition, from notably larger companies like Amazon, Box, Google, Microsoft and Dropbox, and just did not have the name recognition.
In addition, Bitcasa got rid of unlimited storage in 2014, and then got rid of the 5GB free tier last year. They did offer a good deal, however, at 1TB for $10 per month.
When the service launched we reviewed the product, which at the time had promised to be the "infinite cloud storage solution." You can check that old review here:
Afterdawn
Source:
VB