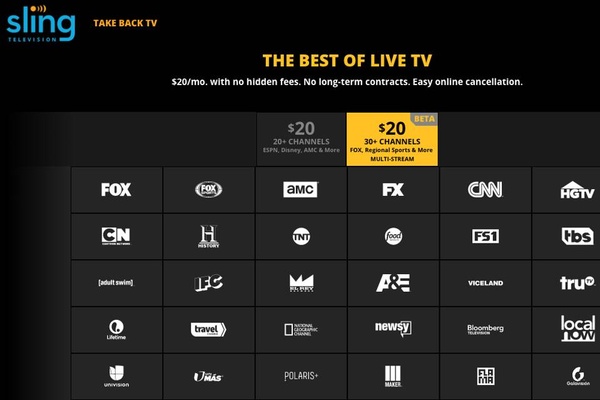 Dish Network and Viacom have signed a new licensing deal, meaning Comedy Central, BET, Spike, MTV, Nick and more are headed to the Sling TV service.
"We appreciate Viacom's willingness to continue with us on our journey as we work to deliver the best, most innovative television services available,"
said Charlie Ergen, DISH chairman and CEO.
"This creative, bold and consumer-friendly approach extends a nearly 20-year-old relationship."

"Today's agreement ensures Viacom's number one family of networks will continue to be available to our millions of fans on DISH and underscores the value of our programming across platforms,"
said Viacom Executive Chairman, President, and CEO Philippe Dauman.
"DISH has historically been and remains an important partner for Viacom, and as part of our commitment to entertain audiences wherever they are, we are pleased to offer select Viacom networks as part of DISH's Sling TV product. Today's renewal, together with several additional affiliate agreements announced over the past year, will enable Viacom to drive growth and deliver better, more engaging viewer experiences for years to come."
Source:
Dish Network