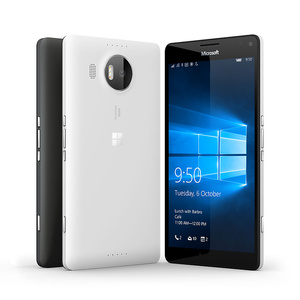 Microsoft hasn't seemed too interested in smartphones after acquiring Nokia's mobile phone business. Oddly the number of phones released has dropped drastically, even though Windows 10 should be living its heyday.
The executive VP of Devices and Windows, Terry Myerson, has however sent an email to employees assuring that smartphones have not been forgotten. In the email Myerson explains how Microsoft is still dedicated to developing Windows 10 as a mobile operating system.
Even more specifically, he says that Microsoft is going to make Windows 10 for small devices with ARM chips.
The company is obviously trying to calm the employees down after a horrific decline in Windows Phone sales. Just
couple days ago Microsoft reported
a 73 percent decline in quantity and nearly 50 percent decline in Windows Phone revenue.
According to the rumors, Microsoft is shifting smartphone strategy and moving them under the more successful Surface brand in 2017.