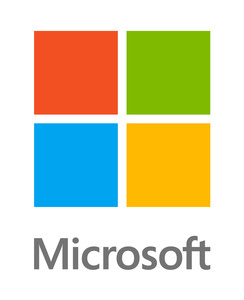 Earlier this week, Microsoft stated their Q3 2016 fiscal earnings report and unsurprisingly Windows Phone sales fell again while Surface sales increased.
Overall, the company made $3.8 billion in net profit on $20.5 billion in revenue, down year-over-year but still near record highs for the company.
Surface revenue was up large, at $1.1 billion for the quarter, 61 percent growth year-over-year, thanks to strong sales of the new Surface Book and Surface Pro 4.
On the other end of the spectrum, Windows Phone sales nosedived, with Microsoft selling just 2.3 million Lumia phones during the quarter, down 73 percent year-over-year. Revenue fell 46 percent for the phones.
Source:
Microsoft