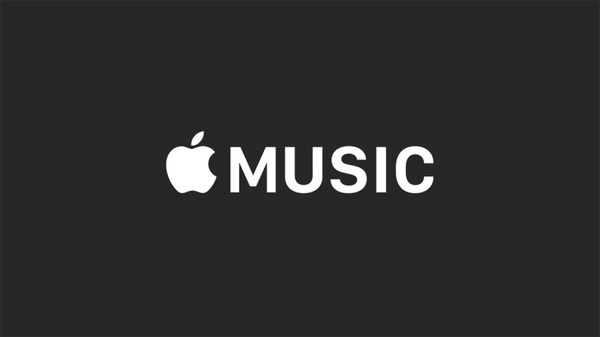 Despite an overall rough earnings report, Apple did have some promising tidbits of note.
One such note was Apple Music, which now boasts 13 million subscribers.
Apple last noted a Music milestone in February, and the number was 11 million, so growth remains strong. Industry leader Spotify has over 30 million paying subscribers, but the service has been around since 2009. Apple Music launched just 9 months ago.
Overall, Apple's "services" divison, which includes Apple Pay, Music and iCloud, saw large 20 percent growth to $6 billion in revenue, making it the second biggest division for the company behind the iPhone.
Source:
Apple