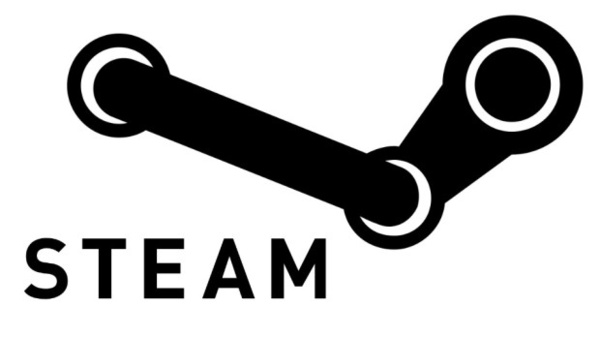 Bitcoin has been called a revolutionary currency but it has had its problems, and adoption in the mainstream is far from perfect. One big name in the gaming industry has decided to embrace the so-called cryptocurrency.
From now on Valve's gaming platform and game store Steam supports bitcoin. You can buy games and other content with bitcoins, the currency mediator being Bitpay. Bitpay is one of the largest bitcoin payment services.

Even though bitcoin has been adopted mainly in the western world Steam believes that the new currency will bring new customers from developing countries and within communities that do not use credit cards to a western degree.

It's essentially the alternative to mobile payment which Steam didn't see as well fit for the purposes of PC gaming.