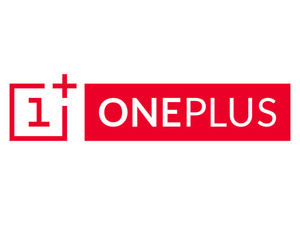 Thanks to a couple of leaks, we have the alleged specs for OnePlus' upcoming flagship, the OnePlus 3, as well as price.
The phone is expected to be officially launched in late May, with a release date expected in June.
Thanks to benchmark tests, we know the device will sport a Qualcomm Snapdragon 820 processor, either 3GB, 4GB or 6GB of RAM depending on the configuration, dual 8/16MP cameras and NFC and fingerprint support. Strangely, the tests also cite 5-inch, 5.2-inch and 5.5-inch screens, suggesting there may be multiple models available.
OnePlus 3 devices will launch with an Android 6.0-based Oxygen OS and you can choose 32GB, 64GB or 128GB of internal storage.
According to other reports, we have a price, as well. $350 will get you the base model (likely 3GB RAM/32GB storage), with the price going up for each improved spec, although it is unclear by how much.
Source:
BGR