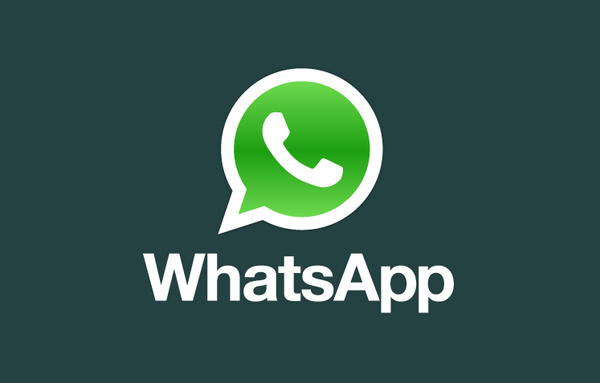 One of the most frequently requested "features" among WhatsApp users has been an official Windows desktop client. Now, the messaging app reaching almost billion users each month, has finally released official Windows and Mac OS X desktop clients.
Until now, desktop users have had to cope with WhatsApp's web client in order to use the app through their computers, but after the official desktop client, web app is no longer needed. Desktop client, like the web service, requires the app to be installed on user's phone and to be synchronized with the phone, as the encryption authentication is tightly linked to the user's phone and phone number.
So far, the desktop client doesn't support VoIP calls and provides just the same feature set as the web client does.
You can download the Windows version from our download section:
Download WhatsApp for Windows
...and you can download the OS X version
(as well as other editions, including the Windows desktop client)
from developer's
webpage
. Windows version requires Windows 8 or newer, while Mac OS X version requires OS X 10.9 or newer.