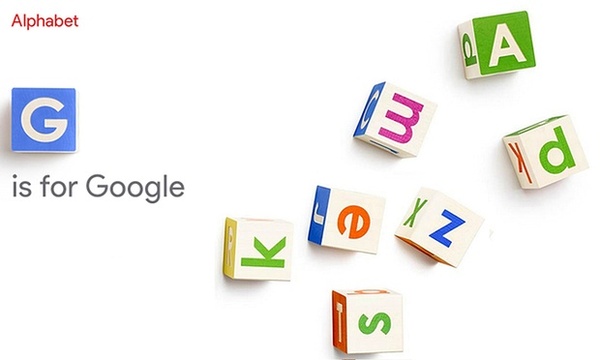 According to sources, Google could be a facing a massive multi-billion fine in the EU in the coming weeks over their alleged abusive search monopoly in Europe.
The fine would be the conclusion of a seven-year investigation and could be as high as $3.4 billion USD (€3 billion). If true, the fine would be almost triple the largest the European Commission has levied to date, 2014's €1.1 billion fine against Intel.
Google had been accused of promoting its own price comparison service in general search results while pushing down the visibility of rivals. The EC has also been investigating alleged search abuses within Android, and the potential for monopoly abuses in search markets like travel.
It also appears that the EC feels Google used stalling tactics during the investigation and also made changes to algorithms during the investigation that made it harder for rivals to compete.
Source:
Telegraph