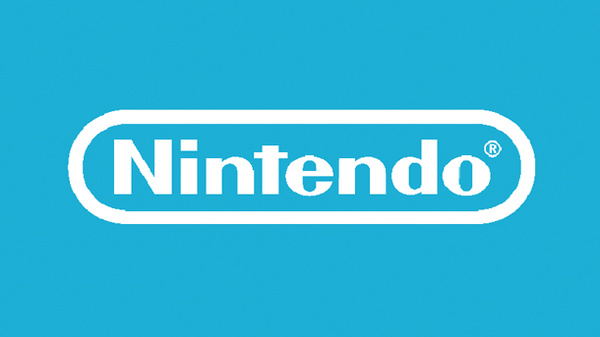 If we are lucky, there could be movies coming soon featuring Nintendo's legendary characters.
Nintendo president Tatsumi Kimishima confirmed rumors and says the gaming giant is in talks with production companies to expand their video content business, including the possibility of movies.
"We're talking with various partners. I think we'll be able to decide something in the not-too-distant future,"
Kimishima said, adding that projects would be slated for the next 1-5 years.
Nintendo has been expanding its operations recently, as console sales for the Wii U have lagged significantly. Nintendo recently expanded into mobile gaming and is working with NBCU to develop theme park attractions.
The last time Nintendo licensed their characters for a live-action film was in 1993 for the historically bad "Super Mario" movie.
Source:
Reuters