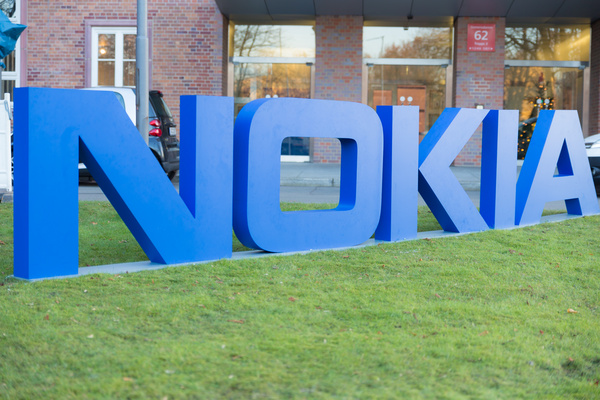 Nokia has confirmed they are laying off another 1032 employees, this time in Finland, and across all business divisions.
Many expect the layoffs are part of a much larger move as Nokia tries to cut $1 billion in expenses by 2018 following their recent merger with Alcatel-Lucent.
Nokia's feature phone business, sold to Microsoft and recently sold again to Foxconn, was once the bread and butter of the company which has now become a networking tech giant.
Source (in Finnish):
Nokia