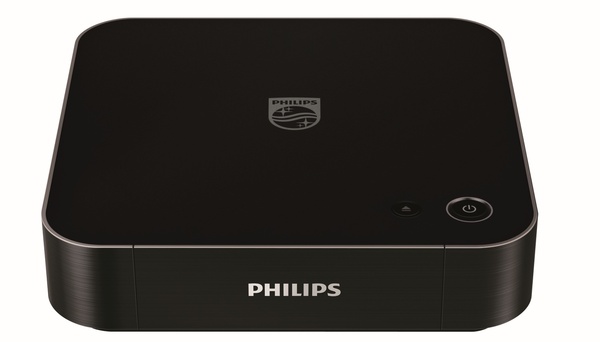 Philips has unveiled their first 4K Ultra HD Blu-ray player, the BDP7501/301.
The player will be available for $400 starting next month in two colors, brushed aluminum and piano black.
Philips' latest has Dolby TrueHD Audio and DTS-HD Master Audio support, HDR video support, a second HDMI-out for audio receivers and the ability to stream 4K from Netflix and YouTube right out of the box.
Right now, the Philips BDP7501/301 is just the second UHD Blu-ray player on the market, joining Samsung's UBD-K8500 which sells for the same price with similar features.
Source:
Engadget