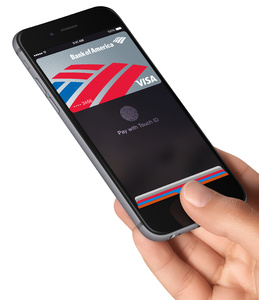 According to sources, Apple is working on allowing you to use your phone's Touch ID fingerprint sensor to unlock your Mac computer.
The update could come as soon as OS X 10.12, and is certainly a nice feature for those that also have an iPhone, although anyone who doesn't will be waiting for a Mac with a hardware sensor or some other fix.
Bluetooth LE will have to be enabled on both devices, and will be similar to the "smart unlock" feature of the Apple Watch.
Many expect that the new unlocking feature will also work "hand-in-hand" with the rumored upcoming web browser support of Apple Pay.
Source:
Macrumors