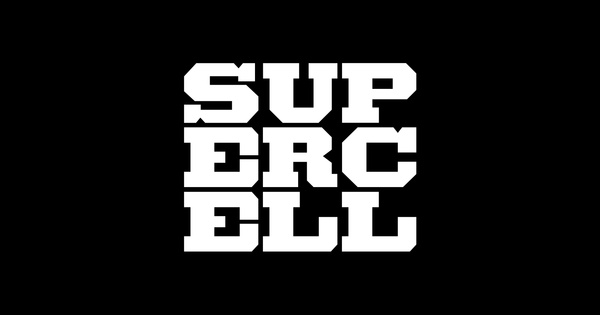 Last week we reported that an unknown Chinese company was looking to buy SoftBank's majority share in Finnish gaming giant Supercell, and it appears that that unknown company was actually Tencent.
The talks remain in early stages, but it is clear that Tencent is very interested in the company behind Clash of Clans, Boom Beach and Clash Royale.
Supercell has an estimated value as high as $5.25 billion. According to the reports, Alibaba tried to buy the stake last year, but the two companies could not agree on the price.
Tencent recently flew their president out to meet Supercell's founders, who have ultimate veto authority on any acquisition, but it is reported that the founders (still based in Finland) prefer SoftBank since the carrier has given Supercell complete autonomy.
Despite that hurdle, there are clear synergies for a merger. Tencent owns Riot Games, the maker of "League of Legends," an extremely popular desktop game, and has stakes in Glu Mobile and Pocket Gems, as well.
Source:
WSJ