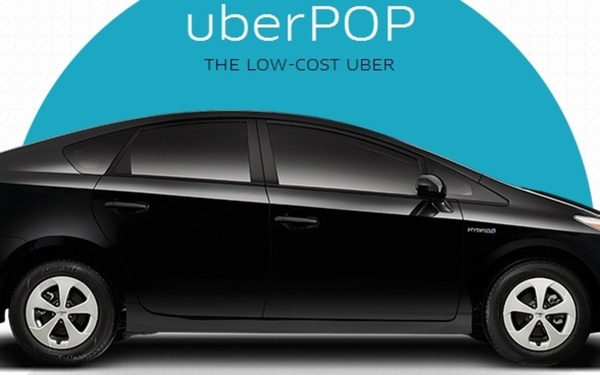 Uber has been fined €800,000 ($907,000) in France over its cheap UberPop service, a service that was banned in 2014.
UberPop connected app users with non-professional drivers that did not have taxi/limo requirements, causing an uproar from the taxi unions. Two Uber executives were even arrested for "operating an illegal business" as a court deliberated on the legality of the service.
The unions won in 2014, but an appeals court overturned and the case went to France's highest court which upheld the ban.
Comically, the taxi unions were seeking 100 million euro in damages but will get less than 1 million.
Source:
Verge