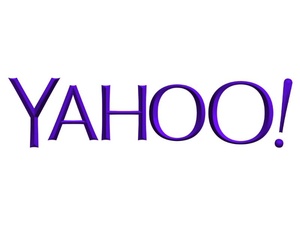 Yahoo is set to begin auctioning off a portfolio of 3000 patents that are expected to bring in over a billion dollars for the struggling web pioneer.
A few of the patents date as far back as 1996 (when Yahoo IPOd) and will include original search technology.
The company has set a mid-June deadline for preliminary bids, but it is unclear which companies are interested in the catalog of patents at this time. The patents mainly cover search, e-commerce and online advertising and one patent specifically is expected to be worth a significant amount given the fact that Google licensed it in perpetuity for $300 million.
"This represents a unique opportunity for companies operating in the internet industry to acquire some of the most pioneering and foundational patents related to web search and advertising,"
said Yahoo.
Yahoo is currently up for sale, with Verizon the top bidder for other core assets at a price of around $3 billion.
Source:
WSJ