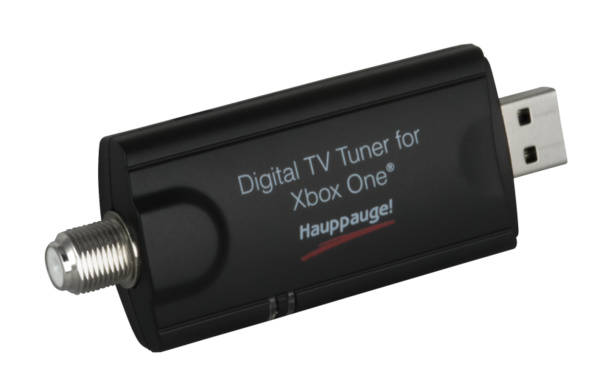 Microsoft has announced that they will not be adding a TV DVR feature to the Xbox One, despite announcing it last August.
"After careful consideration, we've decided to put development of DVR for Over-the-Air TV on hold to focus our attention on launching new, higher fan-requested gaming experiences across Xbox One and Windows 10,"
said Microsoft.
"We're always listening to fan feedback and we look forward to bringing more requested experiences on Xbox One, Windows 10 and Xbox Live this year."
The announcement last year had promised a launch of the feature in 2016, including the ability to DVR OTA TV using digital TV tuners that Microsoft released in NA and the EU.
For now, it will be exciting to see what gaming-related features will be announced at E3.
Source:
Verge