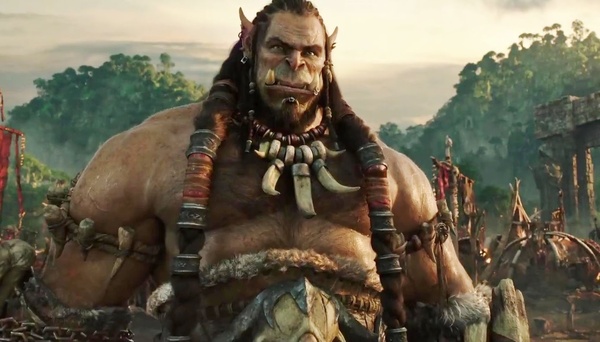 Despite a tepid opening week in the U.S., the Duncan Jones directed 'Warcraft' film has set the record for largest debut in China by a foreign film.
The film brought in an astounding $156 million in its first five days in China, on its way to a $300 million gross worldwide.
In scope, the number is huge. The previous record holder was Avengers: Age of Ultron and the blockbuster film had a lifetime gross of $240 million in the nation. That figure seems to be beatable relatively quickly at its current pace.
The film's distributor, Legendary, used financing partnerships with Chinese companies like Tencent, and sponsorship and promotional partnerships with other Chinese companies to build hype in China, which appears to have worked nicely.
Source:
Variety